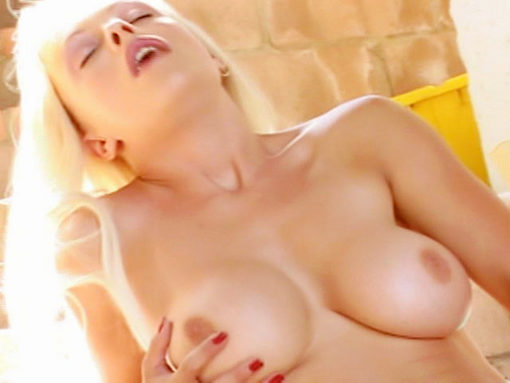 Villagers in the small town of Cae Onan on the Welsh border with England have launched a petition to change the town's name because it translates into "Masturbation Meadow".
The Welsh word Cae means meadow but Onan has no meaning in Welsh other than the biblical figure killed by God for "spilling his seed" instead of impregnating his dead brother's wife. Onanism is the Welsh word for masturbation.
Julia Newsham, who started the petition, told Associated Newspapers she believed council planners meant to call the village Cae Onnen which translates into Ash Meadow. "Anyone who knows Welsh and the Bible will put two and two together. There is a funny side but it is also embarrassing," she said. The council said it had no plans to change the town's name.